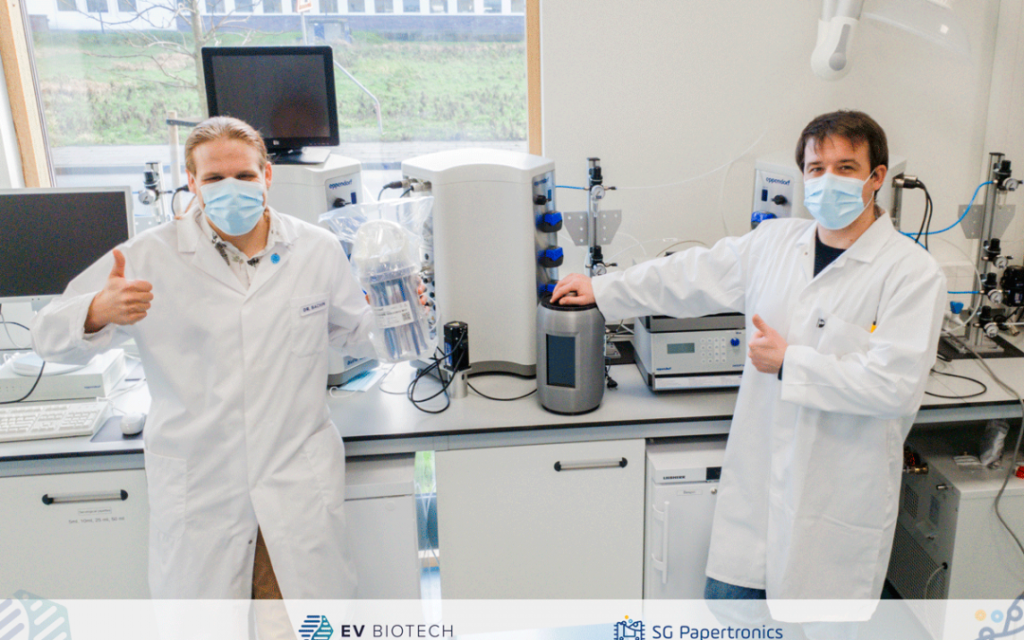 Some good news to share. In the one year project, we will develop a glucose sensor for microbial fermentation.
Thorough control over any process that involves living organisms is essential to its success. Therefore, having a chance to frequently check how much food for your microorganisms left is of the highest importance. The problem with frequent control is its cost and labour involved, in addition, if we are considering experimental cultures which by nature are small, the volume of medium used for testing is becoming a problem which means that you will use medium for testing instead of feeding your microorganism.
Together with EV Biotech, we will take a close look into addressing these issues with our testing system. Our goal is to reduce volume of the samples necessary for glucose testing and labour related to the performance of the test. We will apply our microfluidic knowledge to meet these goals and create a user-friendly solution that EV Biotech will be able to quickly validate and apply for their microbial strain optimization.
---
Publication Date: 18/12/2020