Building Products
for the Future
Integrating AI and strain development,
enabling you to produce your compounds
sustainably by fermentation
Accelerating strain development
Sustainable development of bio-based products in a cost-effective way is the demand of this hour. One of the main hurdle for microbial-derived products entering the mainstream market is the time of development.
EV Biotech implements a synergistic approach of microbial development by combining data-driven predictive algorithms with strain design and development. This allows us to develop strains more cost-effectively, increase the successful output, and reduce time to market.
In short, smarter ways of creating sustainable products.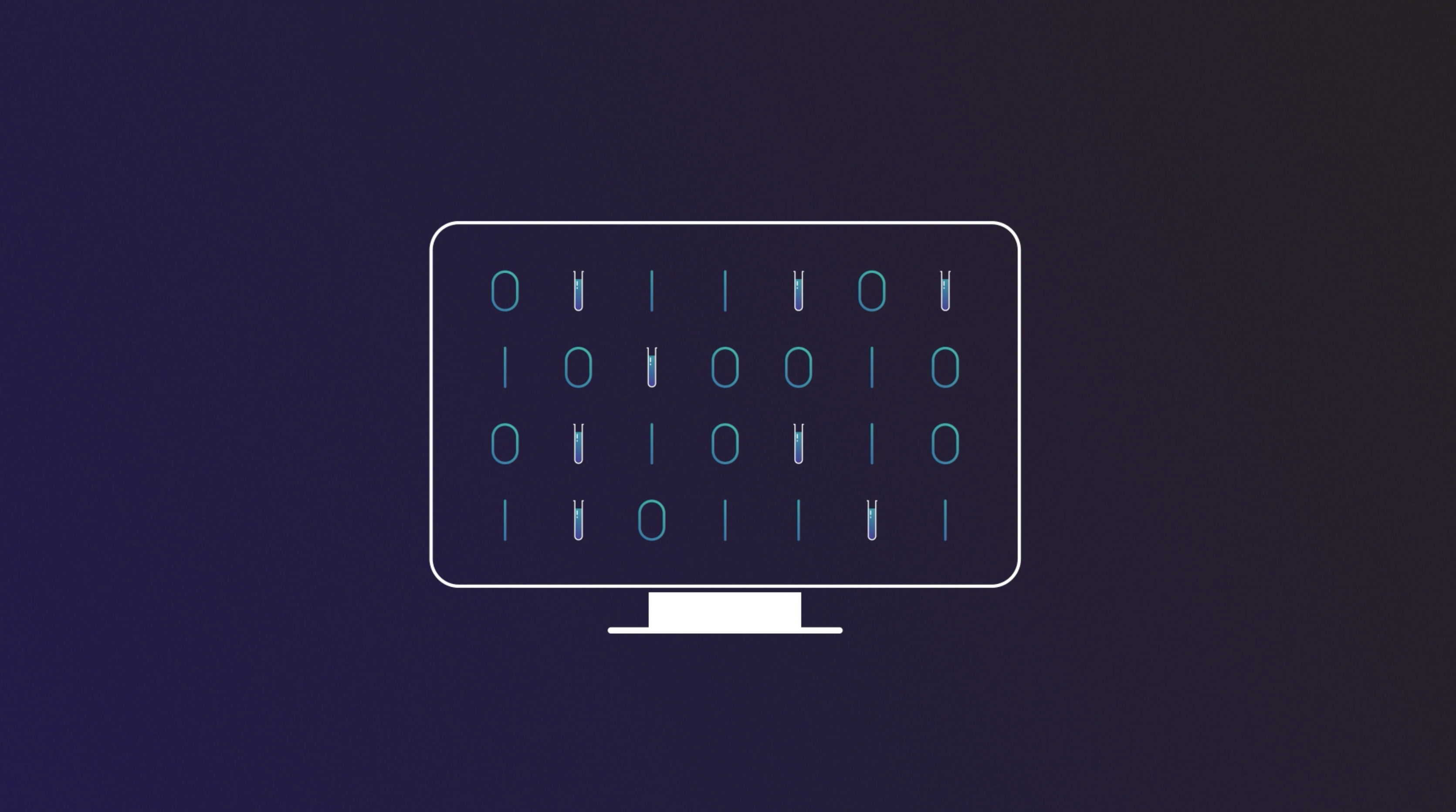 EV Biotech is currently developing four Microbial Chassis for the production of Vanillin, Spider Silk, Terpenes and PHAs. Additionally, we can develop a compound tailored to the needs of our clients in a co-development project. You can read more about our tailored products from our options below.
Trusted by experts and partners
"Bacterial engineering has bright prospects for sustainable chemical products. I will be following EV Biotech closely"
"After graduating from EIT-health Venturelab program, EV-biotech lead by Linda Dijkshoorn successfully develops into a competent entrepreneurial team ready for the high-tech and high-growth biotechnology field. I have high expectations about their coming success"
"EV Biotech develops alternative and complementary technologies for chemical production using bacterial engineering. I am very positive about the technology and it's potential"
We have an enthusiastic and interdisciplinary team that works hard to create a more sustainable future. We value communication and team work, which is essential for the synergy of our approach.