We are your partner for on-demand microbial strain development. 

Do you have a specific compound in mind, different from our chassis strains? We can co-develop a strain that produces this compound.
Developing the strain together
Co-developing a strain for the production of a specific compound, is a process tailored to your needs and wishes. Whether your goal is to produce compounds more sustainable, have a smaller carbon footprint, increase yields of natural production, or recycle a waste stream. From the feasibility study to the final support, we develop the strain together with you.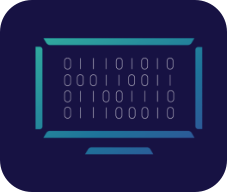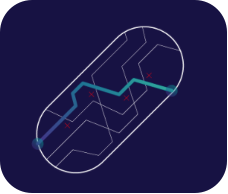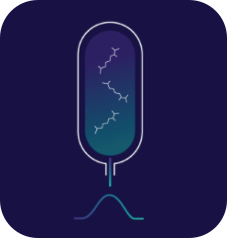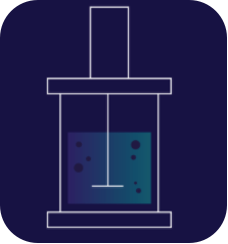 Compounds
Whether you are interested in proteins, lipids, aromats, long-chain fatty acids or other molecules, we can help you out. Our predictive algorithms can help us find the most optimal metabolic pathways to the production of your product, even if these pathways are non-existing in the host organism.
Organisms
We are currently working with E. coli, B. subtilis, and S. cerevisiae, but we are not limited to these microorganisms. Our methods include many more organisms and give us insight in which organism will be most suitable for the production of your compound. 
Substrates
Using our data driven algorithms, we can design the most optimal growth media for the microorganism. This growth media can also be designed using different substrates, such as waste streams or byproducts. 
Scale-up Process
Developing with the end in mind. Microorganisms behave different in 1 millilitre, 5 litre or 100 litre of fermentation. Therefore we tailor the development process to the final scale, even if this is at a CMO.